Global Production Engineering is a full-time four-semester master program offered at the Technische Universität Berlin, Germany. 

The curriculum is designed for outstanding international graduate students seeking to improve their personal competence portfolio in the fields of production, management, engineering, and intercultural communication.

The strong international orientation of the program can be seen in the fact that 90% of our students come from countries outside Europe. Among our student body and alumni, we count people from over 50 different countries of origin. 

The GPE master program courses are exclusively held in English language. 

GPE is a master program especially aimed at students with a bachelor degree or equivalent and at least one-year professional experience.

Research Oriented Study
This research-oriented education with its semi-practical application in labs, the mandatory internship and the preparation and writing of the master thesis allow students to get an early start on assuming tasks bearing responsibility and prepare them for a fruitful future career in the industry.

The world of GPE
Get inspired by the study program of Global Production Engineering. Gain insight into the everyday student life of GPE students at the Technische Universität Berlin.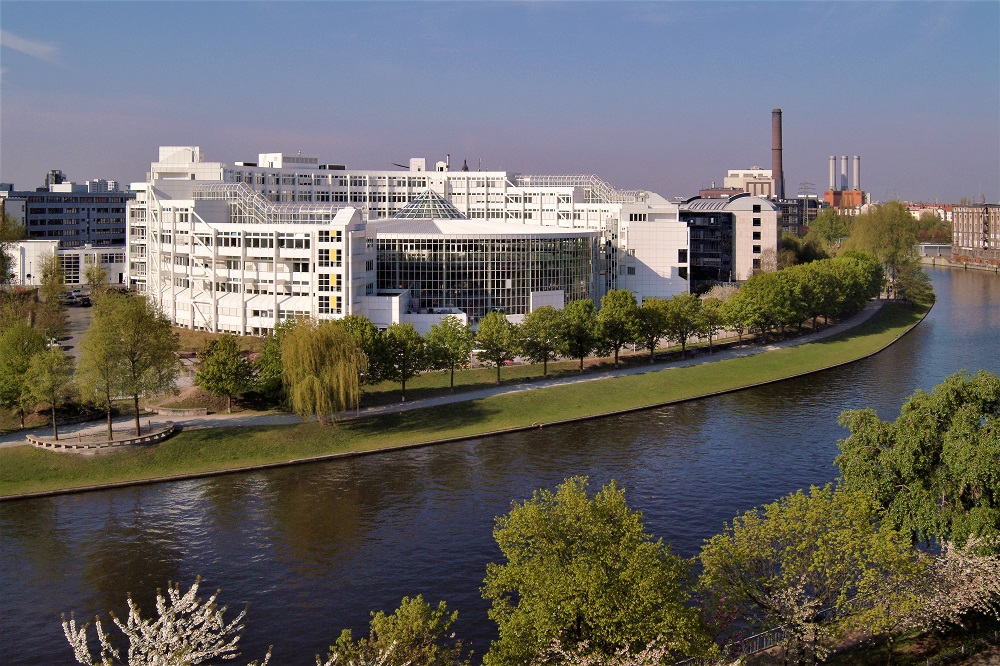 The Production Technology Center Berlin (PTC) is one of the biggest production technology centers in Germany. The Technology Center Berlin covers the Institute for Machine Tools and Factory Management (IWF) of Technische Universität Berlin and the Fraunhofer Institute for Production Systems and Design Technology (IPK). The majority of classes for GPE students take place in the PTC. For students, this means that they often have to walk a very short distance between the classrooms. There are modern equipped classrooms with comprehensive technological features available.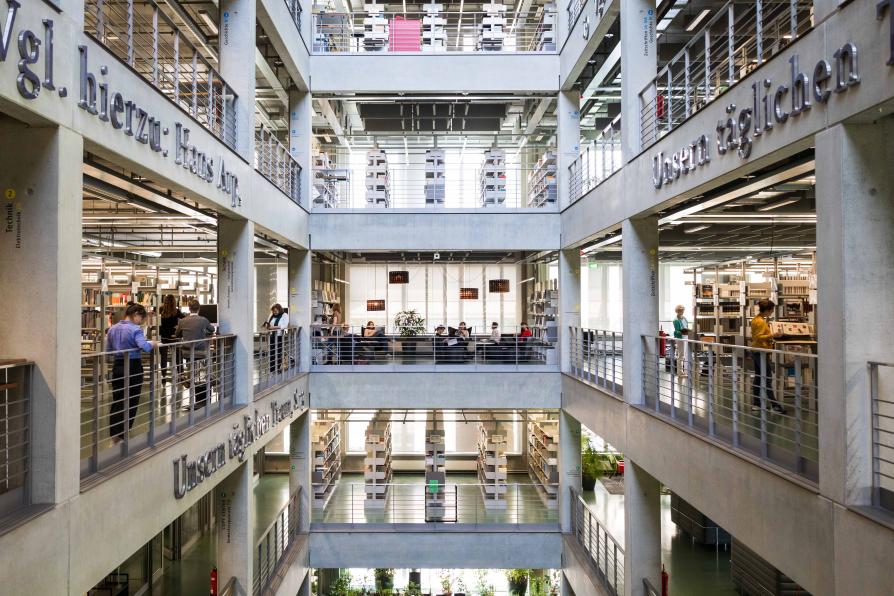 The TU Berlin main library is located on the main campus of the university and it is open to the GPE students. Here, extensive research, including online databases, can be performed. For the preparation of group tasks or examinations, many workplaces are available.

Prof. Seliger, the founder of GPE, holds a variety of lectures. Students have the opportunity to take part in an intellectually demanding, but relaxed discussion and get their questions answered. Prof. Seliger has dedicated his life to the education of engineers and has constantly adapted his teaching methods to the latest findings. "Engineers are the backbone of the globalized world," he always answers when he is asked why he has chosen production technology as a focus of his teaching.
GPE Student Projects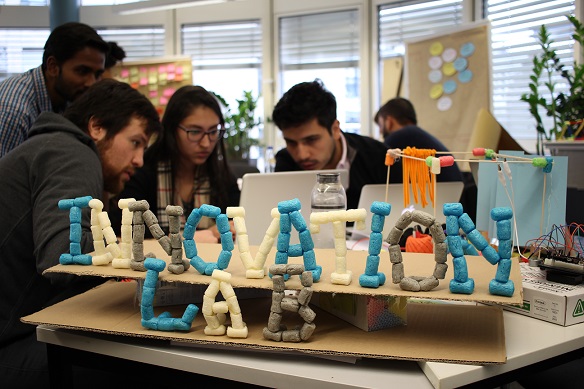 The GPE study program gives students a variety of opportunities to work in intercultural teams. Here you see a team working and brainstorming in a factory planning workshop facing Lean Management. 
Field Trips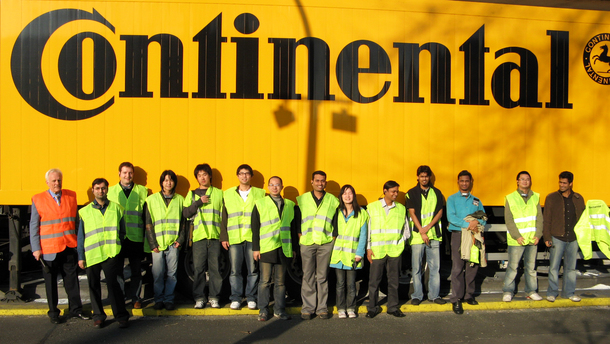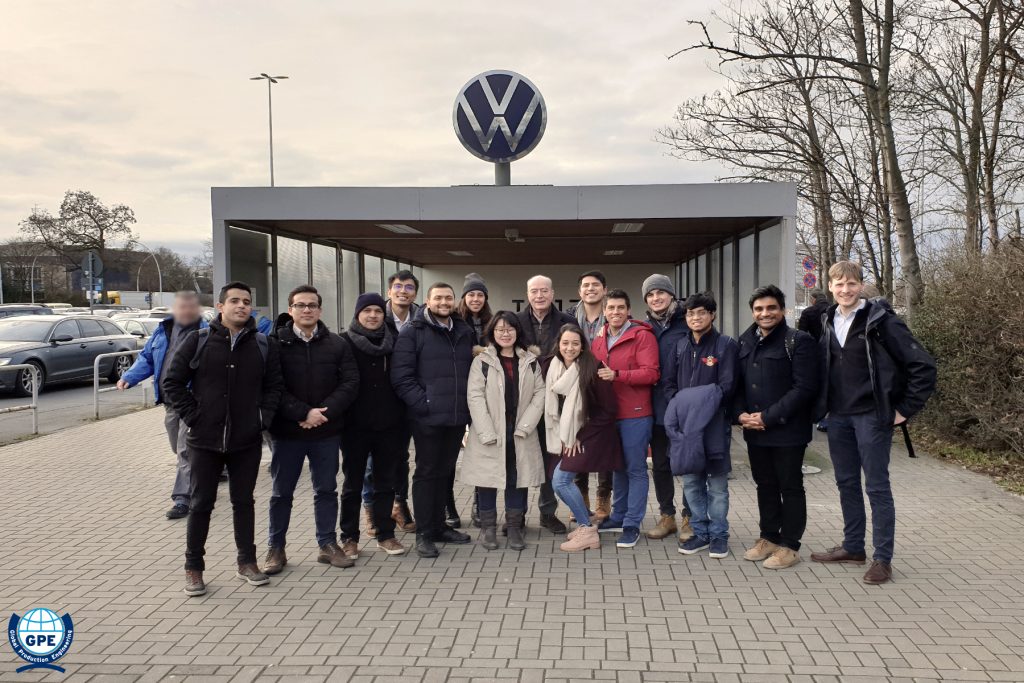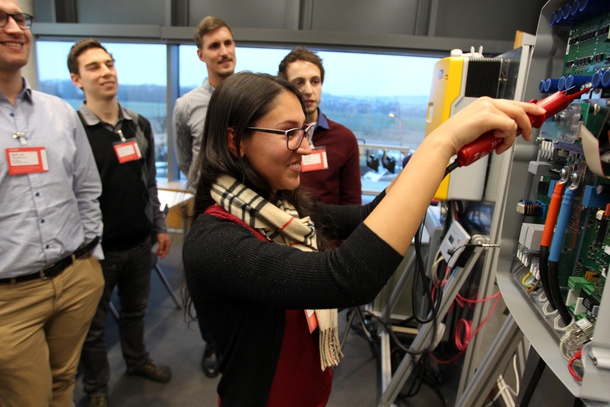 to Top