Studies
Technological and economic system competence,
Methodical competence in engineering and management,
Social competence in communication and cooperation as well as,
Competence in transdisciplinary production technology with selected exemplary specializations
The program technical competencies in the engineering disciplines, development of manufacturing processes and tools, modeling and simulation, quality control, and economic evaluation as well as the ability for lifelong learning in rapidly changing knowledge domains.

Students may design individual qualification profiles to match their professional career planning. These profiles result from combinations of course modules out of the module groups:
A – Production,
B – Engineering,
C – Management,
D – Intercultural Communication
E – Special Profile Modules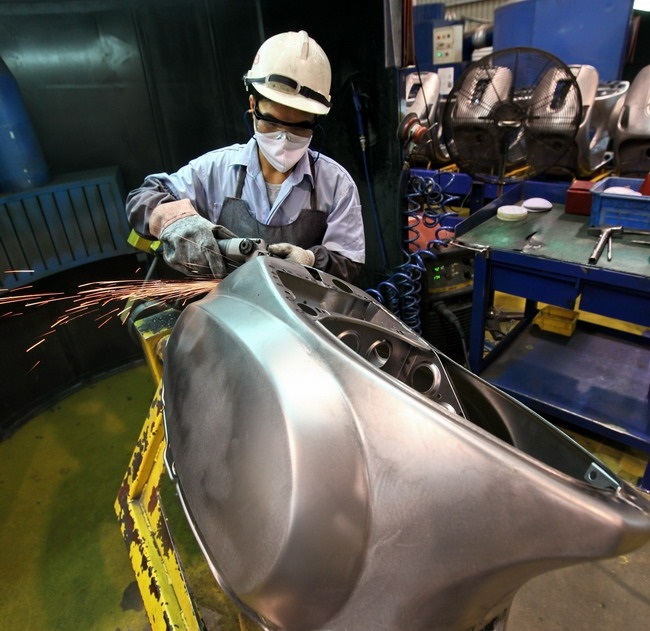 Features
Management of Technology
GPE combines profound German Engineering knowledge with entrepreneurship rather than bare business administration.

Much Experience with International Students
GPE is one of the first international master programs in Germany. The courses are taught in English.

Configurable to Your Needs
There are no mandatory courses, so GPE is highly flexible to serve your needs. Your only have to choose courses from a number of categories.

Internship and Master Thesis
In an internship students get in touch with new business cultures and work methods. A Master Thesis trains for methodical and systematic approaches to typical engineering tasks. Internship and Master Thesis therefore form an important part of a profound engineering education.

Unique Study Management System
GPE has developed an own portal for communication between lecturers, students and coordination, for administrative issues like registration and course arrangement, as well as for continuous monitoring of the current study progress.

Services
The program offers extensive services including:
Introduction Event
You will be introduced to the TU Berlin and the GPE Program. The GPE Team will show you a presentation of modules, important regulations, lecturers, professors and much more!

PC Pool
Reserved for GPE students only! Including print service

Library Facilities
Special literature in the English language

Separate Examination Office
To avoid long waiting periods

Internet-based Coordination and Information
Always up-to-date information on courses, dates, status of studies, etc. 

Visits of Fairs, Companies, and Important Industry Regions
Such as Hannover Fair, Inter Solar, Solar Valley

Collection of Internship and Job Contacts
A long list of companies that already employed a big number of GPE graduates such as Daimler, Rolls Royce, BMW, VW, etc.

Graduate Alumni Partnership Network (GAP)

Individual Guidance
Regarding structuring of course selection

A senior student program
Including pick-up service at the airport, support, and advice for new students

Application and Soft Skills Training