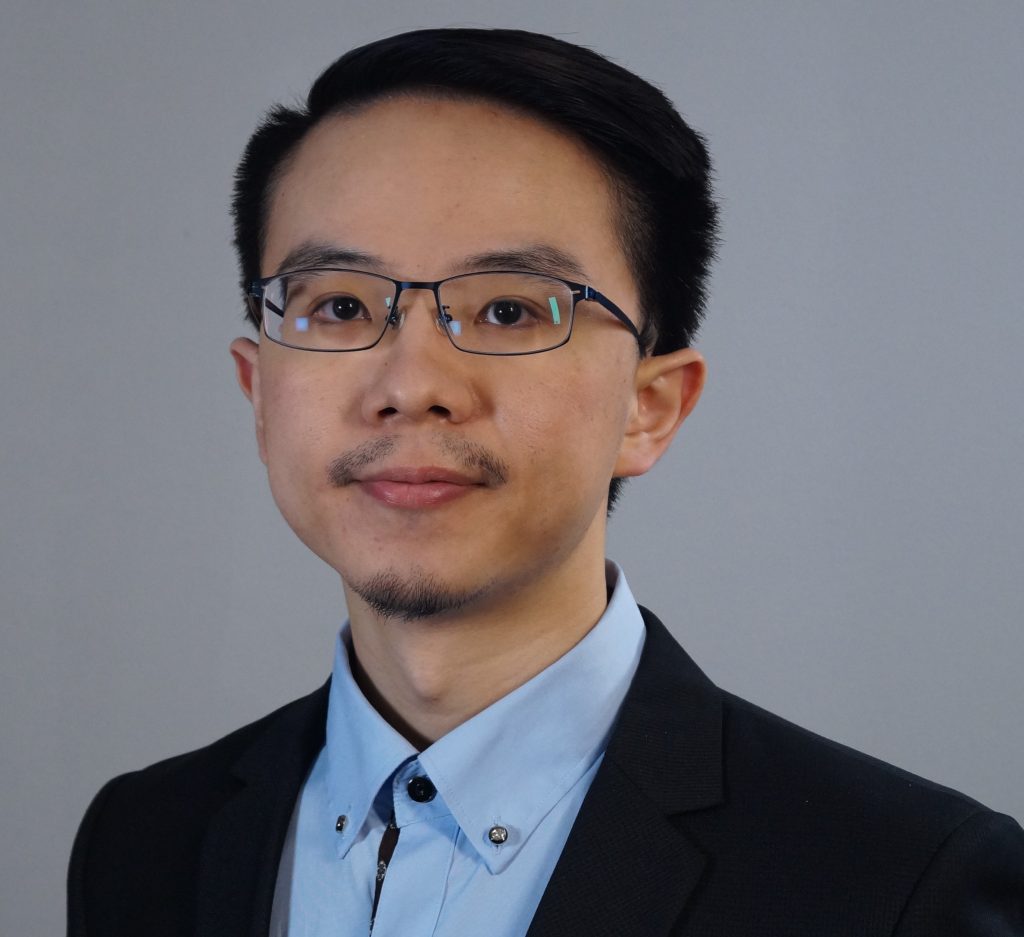 Position: Project Officer Energy Data
Company: Agora Energiewende (Smart Energy for Europe Platform (SEFEP) gGmbH)

My current responsibilites are
"Develop and maintain data pipelines and cloud-based databases for energy systems and grid data modeling, also focusing on integrating spatial energy data and opimizing energy system designs."

After my graduation
"I plan to stay in my current company for some time to gain more core area experience and research abilities. Going for a Ph.D. is also a part of my future career choice."

I was convinced to join the GPE program because
"Located in Berlin, the GPE Program not only offers extensive resources both from TU Berlin and Fraunhofer IPK but also provides a diverse and inclusive culture that would attract any international student. The unique combination of academic and industrial knowledge attracted me to join the program and immerse myself in Germany's deep industrial history. In addition, the GPE program also addresses the fields of green production and renewable energy technologies, which will be a topic of major research worldwide in the coming decades."

The best part of GPE is
"GPE is like Berlin in a nutshell - vibrant and young. You can enjoy any kind of culture, and interests from different backgrounds. You can discuss and share different perspectives with colleagues and professors from various countries, cultures, and professions. The environment makes an individual outspoken and hones one's leadership skills to an all-round development of a student."

What I liked most about Berlin is
"A mix of modern and historic architecture and lifestyle, a truly metropolitan city filled with various cultures from around the world."

My advice to present and prospective students is
"If you wish to major in production engineering or energy engineering, and also enjoy pairing your studies with a young and dynamic environment, then this will be the best program and city for you!"

If I had to summarize my GPE study time in one sentence
"It was a unique, memorable, and rewarding time in my life to meet all my colleagues, professors, administrators, and other elites of the German industry."

What I always wanted to say is
"Life is like riding a bicycle. To keep your balance, you must keep moving!"