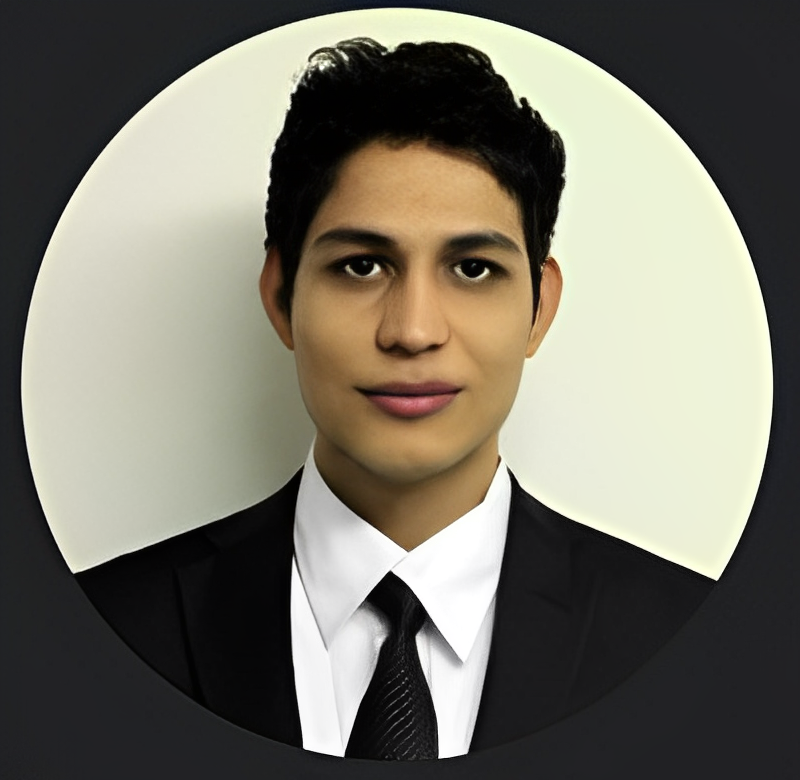 Position: Program Buyer
Company: Magna International

My current responsibilites are
"Creation of the supply chain of e-Drive sub-components and conventional transfer cases for the global automotive industry."

After my graduation
"I moved to Austria for work."

I was convinced to join the GPE program because
"Very interesting master program and the scholarship award (DAAD-CONACYT)"

The best part of GPE is
"The MSc. certificate!"

What I liked most about Berlin is
"It is never boring!"

My advice to present and prospective students is
"Present students: Focus on learning German and prioritize networking inside and outside of GPE.
Prospective students: I recommend joining the program!"

If I had to summarize my GPE study time in one sentence
"Life changed for the better."

What I always wanted to say is
"Grades from 2 to 4 are worth the same, so just relax."