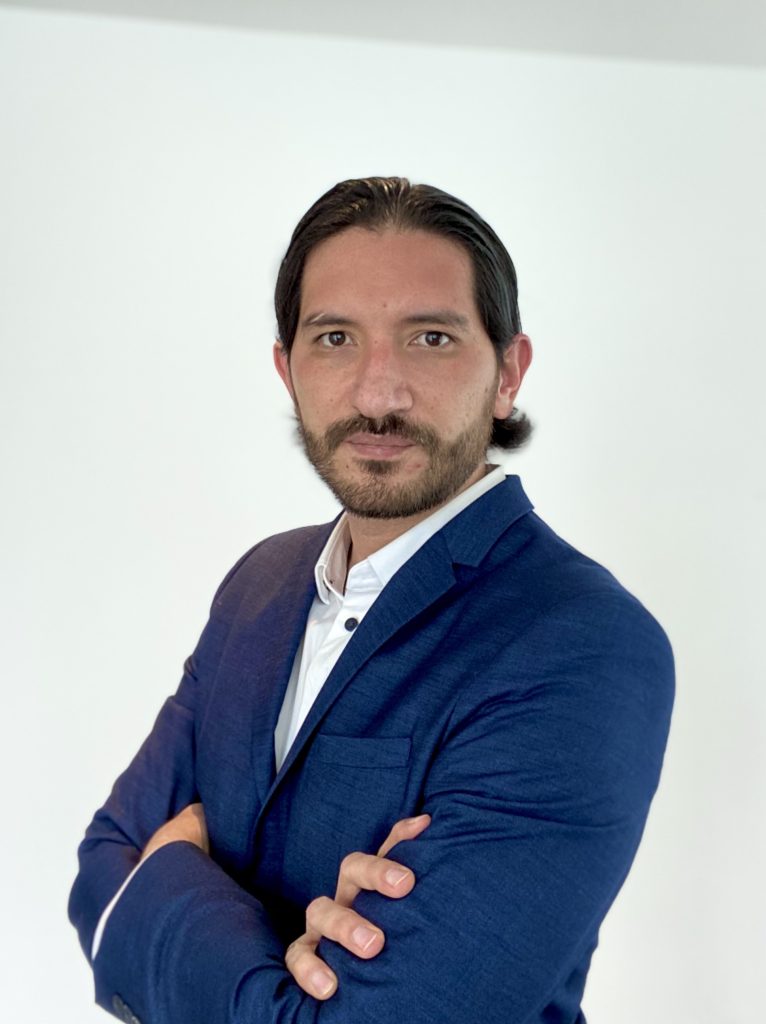 Position: Plant Manager
Company: Omya AG

My current responsibilites are
"Manage the operations (production, maintenance, quality, and projects) in a Calcium Carbonate processing plant in Ecuador, leading a team of engineers to achieve the objectives of the global corporation."

After my graduation
"GPE helped me to get the skills and vision I was missing to have a jump in my professional career. This international master's was an important milestone to get the Plant Manager position in a multinational company and work abroad."

I was convinced to join the GPE program because
"The program was completely aligned with my objective of growing my career in operations. Offering comprehensive options of subjects to shape my professional profile to meet my goals."

The best part of GPE is
"The experience to study with classmates from different cultures and learn many things from them."
What I liked most about Berlin is
"Berlin is a city with many options, alternatives, and events. We can do everything in Berlin. Among the big cities in Europe, it's one of the most inexpensive."

My advice to present and prospective students is
"Be focused on your goals and the career path you want, so you can take the most from a master's degree like GPE"

If I had to summarize my GPE study time in one sentence
"GPE was a professional and cultural mind opener."

What I always wanted to say is
"Studying abroad is a great experience, if you have the chance, just do it!"