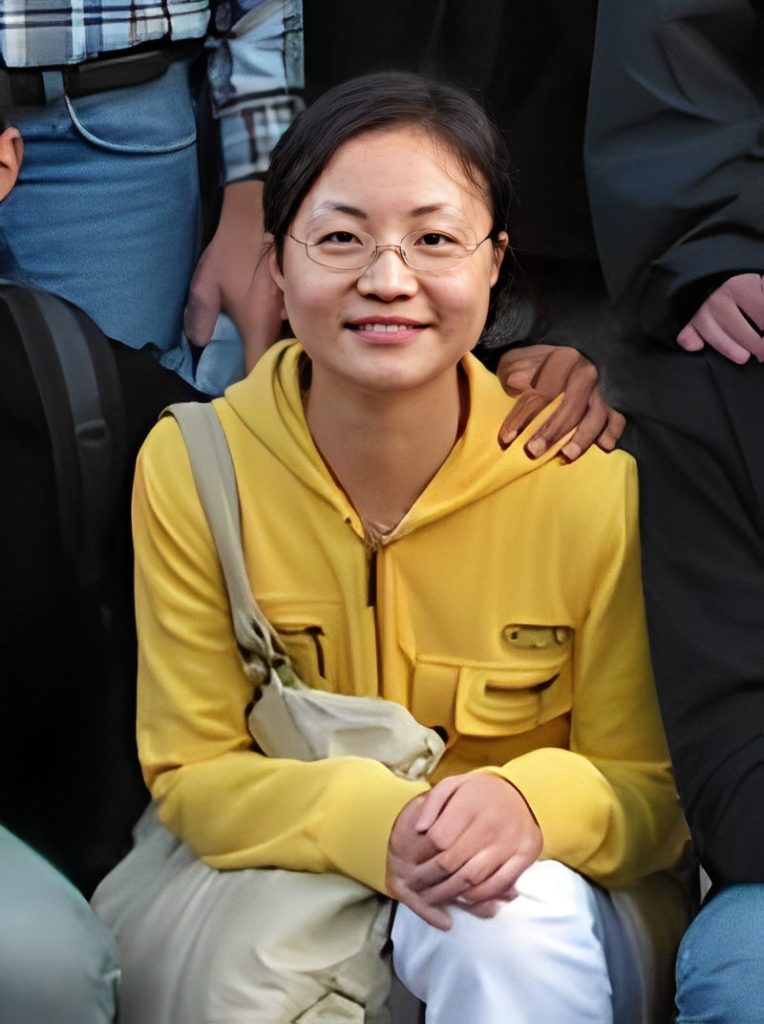 Position: Quality Engineer
Company: ALPS Electric Europe GmbH

At the moment I am working at
"ALPS Electric Europe GmbH in Germany. I work at the quality department as a quality engineer."

After my graduation
"I worked at RLE international as a quality engineer."

The next steps in my future career might be
"To have more responsibility in the department."

I was convinced to join the GPE program because
"The reasonable timing plan that the GPE program offers."

The best part of GPE is
"Teaching me to be to become a team player and to be open minded. The GPE program also teaches you to have an international scope by studying together with international students."
What I liked most about Berlin is
"The special variety of cultures that Berlin offers and also because of the comparatively low costs of living in Berlin."

My advice to present and prospective students is
"To enjoy life and take your time to experience the city and the broad program of opportunities it offers."

If I had to summarize my GPE study time in one sentence
"It opened the door to the world for me!"