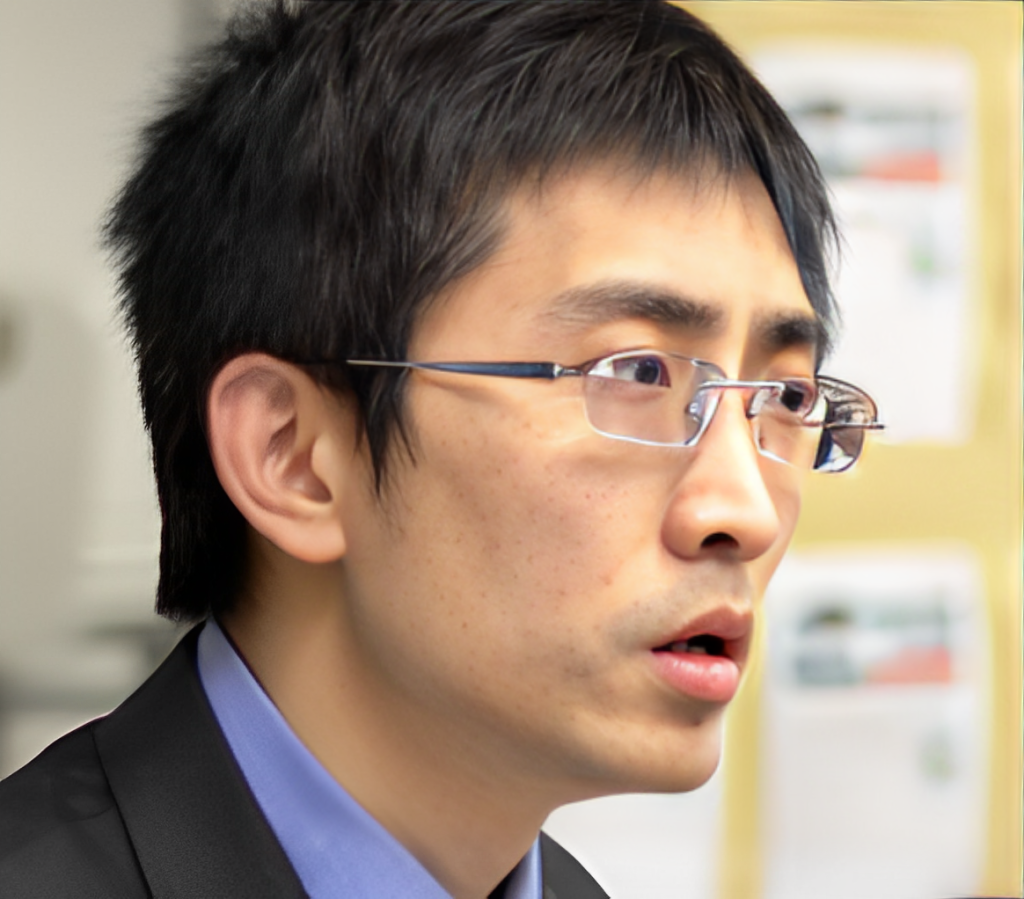 Position: Management Trainee
Company: Bosch Rexroth

At the moment I am working at
"Bosch Rexroth China as a management trainee."

After my graduation
"I continued my academic pursue as a Ph.D student at the Fraunhofer Institute (IPK) in Berlin, Germany."

The next steps for my future career might be
"a managing position in the purchasing department at Bosch Rexroth."

I was convinced to join the GPE Master Program because
"it would broaden my horizon, both academically and culturally."

My GPE studies influenced my professional career by
"teaching me the importance of persistence and integrity."

I enjoyed my time in Berlin because
"of the special intercultural variety that Berlin offers. It is a fantastic city to live in, especially as a student."

My special advice to present and prospective students is
"try to do some part-time jobs, not for the money, but for the fun and the experience you make during the work."

If I had to summarize my GPE study time in one sentence
"learn hard, play hard!"

What I always wanted to tell you
"Opportunities might be right around the corner, especially in Berlin."