FUB-ContinuEd is a future-oriented, international continuing education program of Freie Universität Berlin. They offer online certificate courses for German and international PhD students, master students, young professionals, alumni as well as employees of universities who want to assert themselves in an increasingly globalized working environment. The fee-based courses impart career-related skills and knowledge that prepare young graduates for their (re)entry into the labor market. Practical skills in areas such as communication, diversity, sustainability, leadership, and problem-solving complement the participants' professional qualifications and are relevant to any professional context.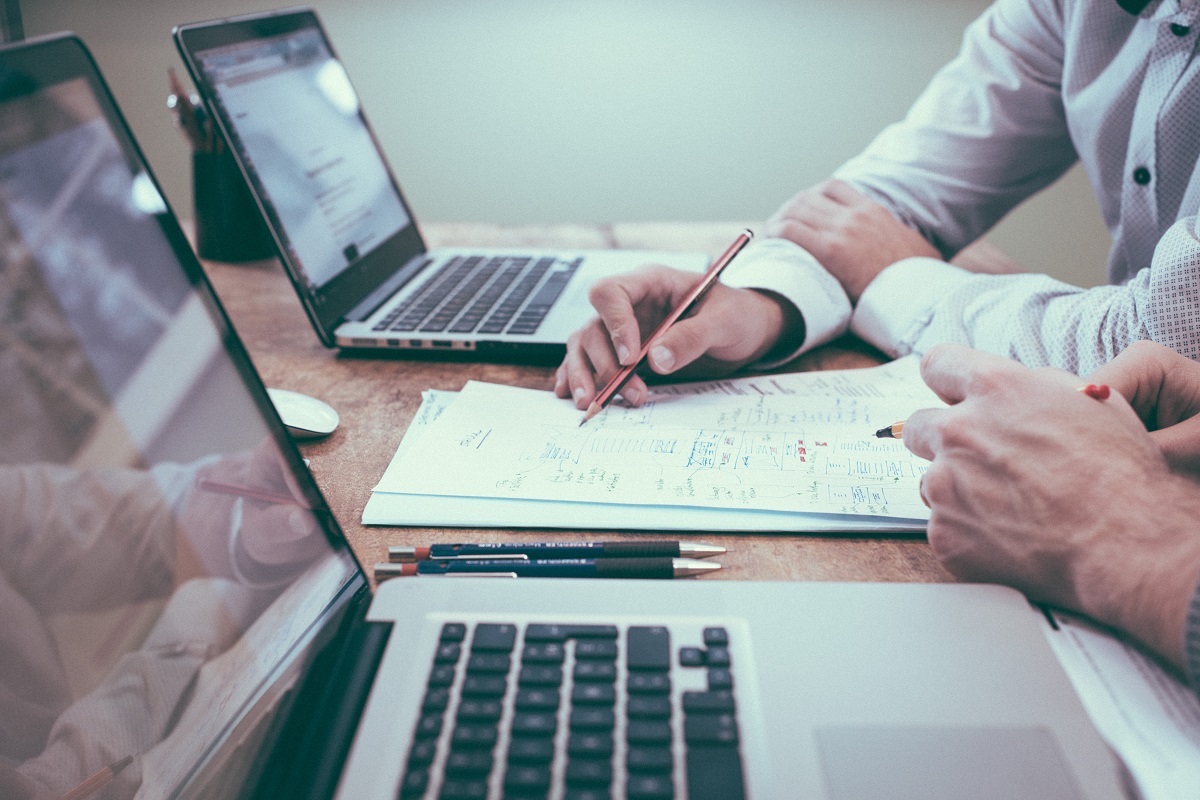 "Academic Writing in German" for international students and early career researchers
Join this course if you need to master the rules and conventions of academic writing in German. This course will teach you techniques and skills that will enable you to write better texts and express your expertise with linguistic quality.
Course Dates: January 11 – March 7, 2024
Registration Deadline: December 14, 2023
You can also check out more certificate courses on their website.